CAV Thrift Store Gift Certificates
Hello everyone, great news!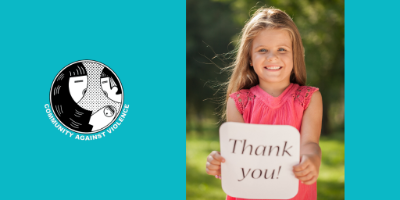 We want to let you know that you are now able to purchase a gift certificate from the Thrift Store!
It's super easy to do! You contact us at info@taoscav.org to complete your order.
Someone from CAV will contact you to get more information and place your order.
We do want to let you know that there is a 3% processing fee charged on the total of each order.
Shop locally at the CAV Thrift Store and at our community businesses!
We all need your help. Your contributions help to make a difference.
Be safe and keep healthy!
Thank you for your continued support of our
CAV services and programs.